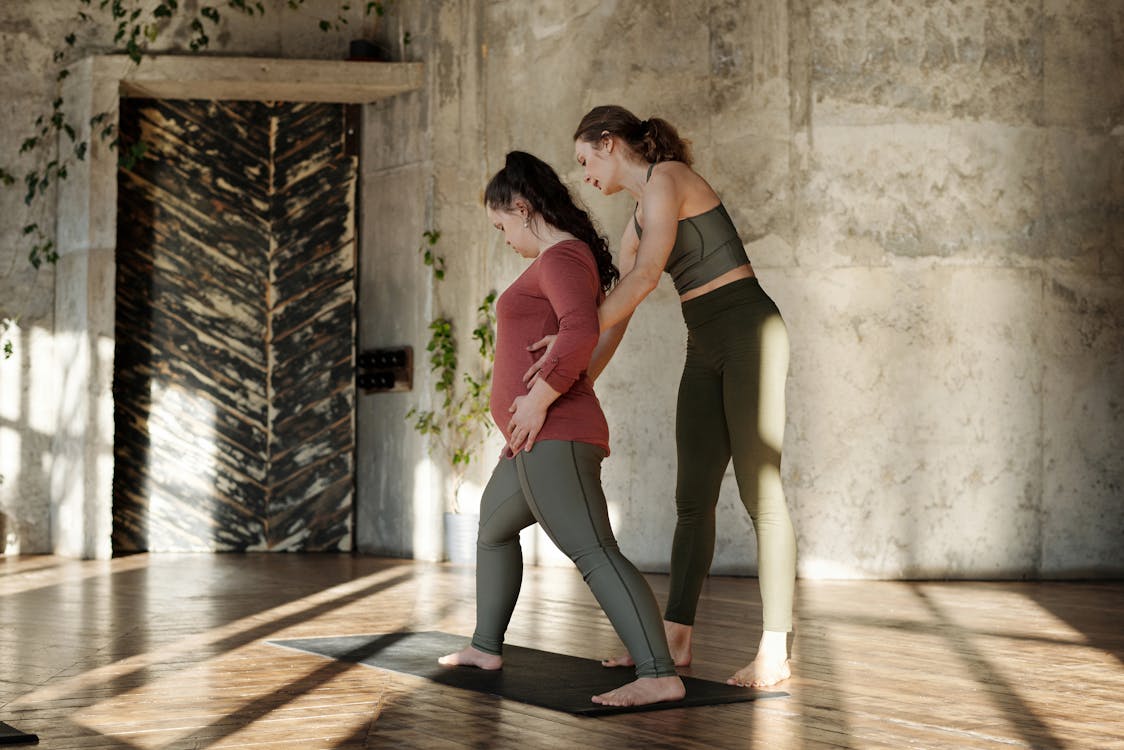 Physical therapy can provide relief from common postnatal pain and stress symptoms, as well as support the mother's physical and emotional well-being. Physical therapists work with women after they give birth to help them recover and adjust to their new lifestyle. Physical therapy may be beneficial for both the mother and baby in the postnatal period. For the mother, physical therapy may help relieve common postnatal pain and stress symptoms, support her physical and emotional well-being, and help her regain mobility. For the baby, physical therapy may improve muscle development, balance, coordination, and feeding skills. Physical therapy during pregnancy and postpartum can help relieve common symptoms such as back pain, pelvic pain, and headaches. Physical therapy can also improve joint function, balance, and mobility. Additionally, physical therapy can help prevent future injuries. If you are pregnant or planning to become pregnant, ask your doctor if physical therapy is right for you. If you are postpartum, ask your doctor if physical therapy is a good option for you.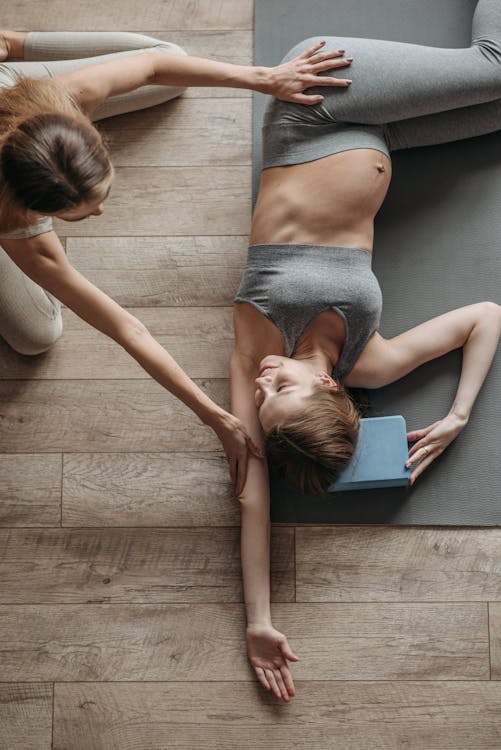 Benefits of Postnatal PT for babies
Physical therapy can play a vital role in the postnatal period for both mothers and their babies. Physical therapy following childbirth is highly beneficial after birth care guide for new moms. Physical therapy can help to improve range of motion, flexibility, strength, and balance. In addition, PT can help to reduce pain and inflammation in the postnatal period. How does physical therapy work for women with depression, anxiety, or other mental health disorders? Physical therapy is a type of treatment that helps improve physical function, muscle strength, and endurance. It can also help relieving pain and inflammation. It is important to note that physical therapy should not be used as a substitute for medication or psychological treatments. Physical therapy should be used in conjunction with other treatments to help optimize outcomes.
One of the ways physical therapy can help people with mental health disorders is by helping reduce symptoms of depression, anxiety, and stress. Physical activity has been shown to be an effective treatment for these conditions, and physical therapy can provide the same benefits without added stress or pressure. Additionally, physical therapy can help improve communication and social interactions. There are many different types of physical therapy that can be helpful for people with mental health disorders. Some common types of physical therapy include: cognitive behavioral therapy (CBT), exercise science, functional imaging, joint mobilization, neuromuscular rehabilitation, manual therapy, and ultrasound technology. There are many providers for postnatal care, depending on the location. In general, physical therapists are common providers of postnatal care.
Postnatal care can be provided by a variety of providers, including general practitioners (GPs), obstetricians/gynecologists (OB/GYNs), pediatricians, and physical therapists (PTs). In addition, many hospitals have postnatal units that provide comprehensive care for new mothers. There are many benefits to choosing a specific provider for postnatal care. Each provider has their own strengths and weaknesses, so it is important to find a provider who is familiar with your individual medical history and care goals.
More here